Thanks to JM Imports we are giving away a 1:10 Flying Fish Nissan Skyline Electric RC Drift Car.
For your chance to WIN, it's simple, just visit their Facebook and think of your best caption!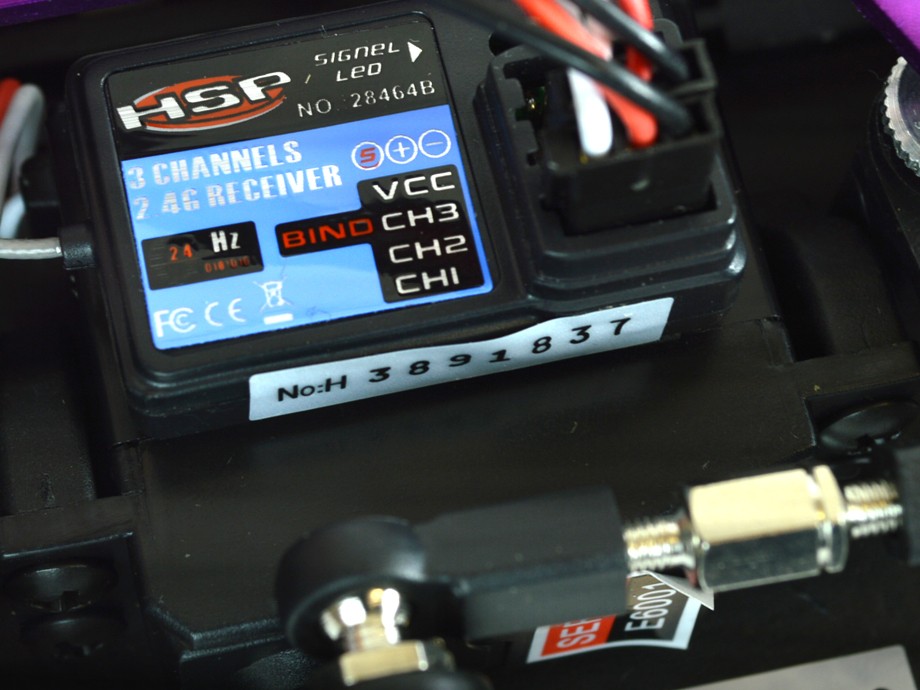 Due to a waterproof servo, ESC and receiver, the car is fully protected even whilst drifting on a wet track or through a puddle.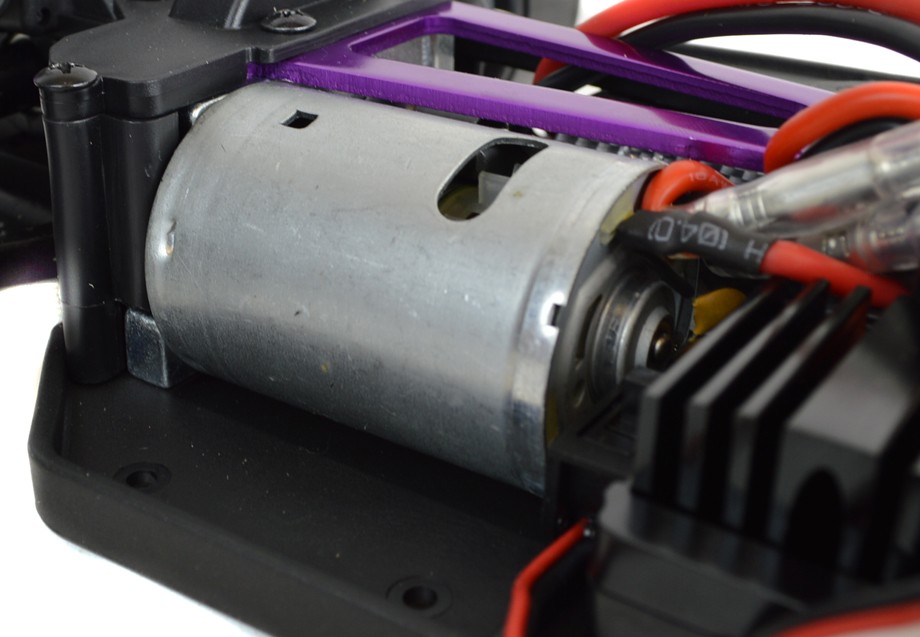 A RC540 motor with aluminium heat sink connected to an electric speed control allows full proportional speed in both forward and reverse whilst keeping the motor cool.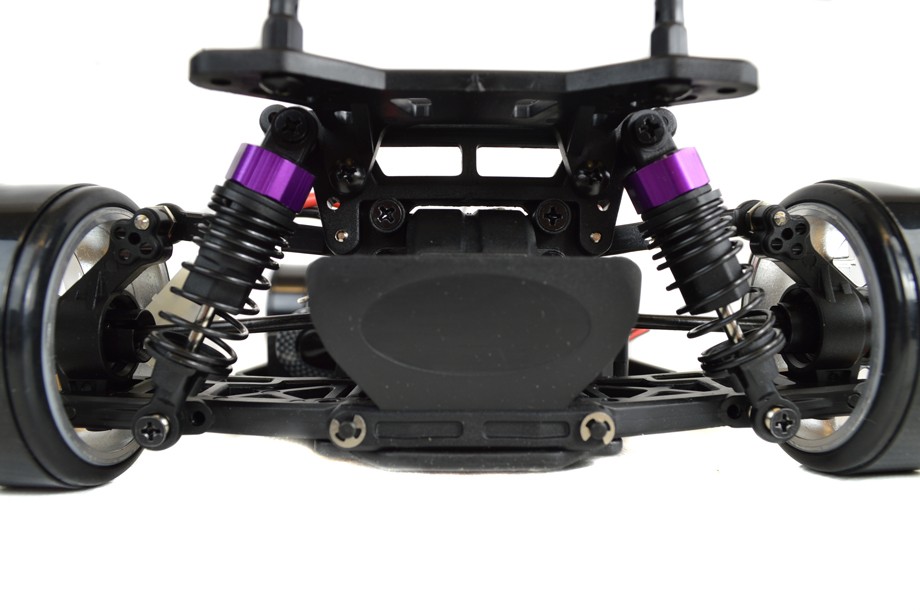 Suit it to your driving preference with adjustable aluminium capped shocks. The angle can be changed dependant on track or preference.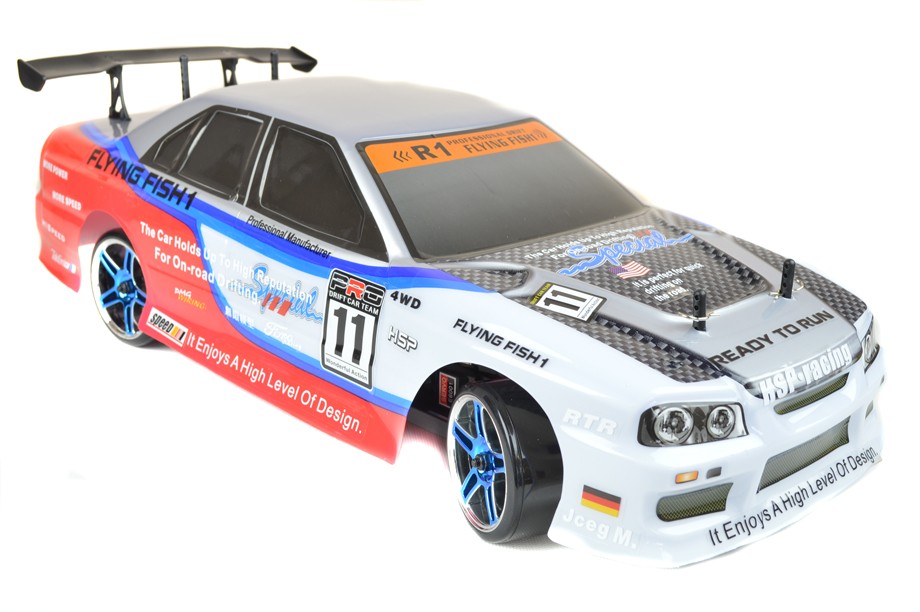 Just like a real drift car the tyres in this model are specifically designed for drifting around corners.

Just in-case! An oversized foam bumper reduces the possibly of damage in the event of a crash.
The winner will be announced on the 12th December and delivered in time for Christmas! So don't miss out, enter now! Good Luck!