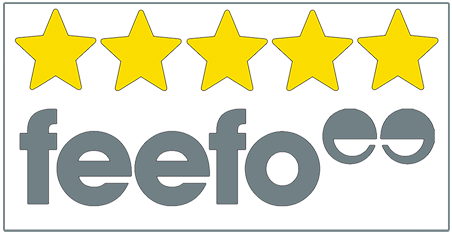 "I would recommend Pegasus Finance to anyone. Professional, friendly and totally on the ball, they pulled out all the stops to make my loan happen. So happy with the service really excited…thanks guys."
Find Out More
Should I get a Personal Loan?
Can you rely on your bank to offer you the personal loan you need, at a great rate? Pegasus Finance can – with flexible unsecured loans from £5,000 to £50,000. As expert finance brokers, specialising in personal loans, we can help whatever your requirements. Whether consolidating your debts or securing more than your bank is willing to offer, with loans approved online in 60 minutes or less.
With Pegasus Finance, you can find a range of affordable personal loans online. Simply fill in our short application form and one of our personal finance specialists will contact you within the hour with a decision – meaning you won't have to wait around. Better yet, our online form means you can even complete the entire application process on your phone – giving you the freedom to secure finance anywhere, anytime.
Our friendly team are experts in helping customers find the right personal loans for their needs – taking the hassle out of tracking down the best deals. We put quality customer service first, and are here to speak to you about any and all of your concerns – with complete transparency and helpful advice every step of the way. Contact us today to speak to one of our experienced finance advisors about your options.

Loan Benefits
Easy online application
Borrow from £5,000 to £50,000
Repay 2 to 5 years
Flexible finance options
Unsecured personal loans
Competitive personal loan rates

Questions? CALL 0800 066 2882
Our experts are always ready to help
(8.9% APR illustration)
Apply Now
This does not constitute a quote, rates may vary depending on personal circumstances.