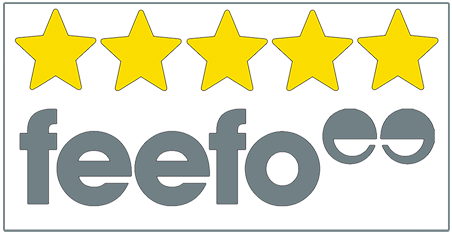 "I would recommend Pegasus Finance to anyone. Professional, friendly and totally on the ball, they pulled out all the stops to make my loan happen. So happy with the service really excited…thanks guys."
Unsecured loans at low rates 2021
Are you looking for an unsecured loan or personal loan, but your bank aren't providing what you need? Pegasus Finance can help. Unsecured loans form a large part of our business and funds may be used for anything from buying a new car to debt consolidation or home improvements.
Pegasus Finance is all about looking after the customer and our unsecured loans are very flexible, taking into account everyone's individual needs. With our quick, easy and competitive loan packages, we'll compare the best options available to suit your requirements and offer you a competitive loan.
Unlike many finance brokers our customer's needs come first and we charge NO FEES for our expert advise or for arranging an unsecured loan.
Loan benefits
Short Application Process
Borrow From £5,000 – £50,000
Repay Over 2 to 5 years
Finance Options To Suit You
Unsecured Loans For Any Purpose
Flexible Terms and Competitive Rates
Apply For an Unsecured Loan
Having a wide panel of leading lenders we are able to offer an array of unsecured loans, meaning that you, the customer, get to decide upon your favoured option. Simply fill in our online application form and one of our expert finance specialists will contact you within the hour with a decision – meaning you won't have to wait around.
At Pegasus Finance, we're specialists in helping our customers find a suitable unsecured loan to fit their needs – so contact us today for some helpful advice and to get an unsecured loan arranged at a great rate.
(8.9% APR illustration)
Apply Now
This does not constitute a quote, rates may vary depending on personal circumstances.