"I would recommend Pegasus Finance to anyone. Professional, friendly and totally on the ball, they pulled out all the stops to make my loan happen. So happy with the service really excited…thanks guys."
Find Out More
Reduce Your Monthly Outgoings
Consolidate : "To combine several financial accounts into one single loan or account making payments more manageable".
We can't make your debts disappear but a debt consolidation loan can be an affordable and manageable way of taking control of your finances and reducing your monthly payments.
Simply apply for a debt consolidation loan today and one of our debt advisors will contact you within the hour with a decision – meaning you won't have to wait around.
We'll listen to you, understand your current financial position and then compare the best loans for debt consolidation available from our wide panel of lenders. Pegasus Finance have great experience in helping customers arranging suitable loans to consolidate debts – so contact us today for some helpful advice.
If you are thinking of consolidating existing borrowing, you should be aware that you may be extending the terms of the debt and increasing the total amount you repay.

Quick, Easy Approval
On average loans are approved within 60 minutes of submitting your details to us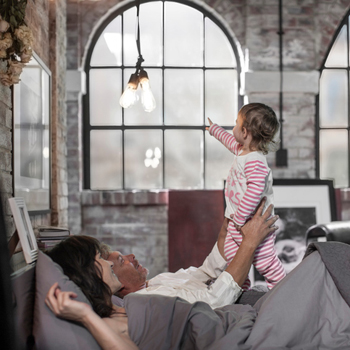 Debt Consolidation Loan Benefits
Personal service from trained debt advisors
Straight talking and sensible advice
Low rates and fixed payments
Easy online application
Quick, often same day payout
Recommended – 5 star reviews
Advantages of Consolidating Debts
Have all of your debts rolled into one: When you pay off existing debts with a consolidation loan you won't have multiple payments to juggle every month, making it easier to keep track of your finances and commitments.
Lower interest rate: You could obtain a lower interest rate than you are currently paying, especially if you have high rate credit cards or other expensive borrowing.
Create certainty: With a fixed interest rate and fixed term you will know exactly how much your monthly payments are and how many payments you have remaining until your debt is fully repaid.
Improve your credit rating: By closing other credit cards and loan accounts you will be demonstrating that you can manage your finances responsibly and providing you keep up with repayments you could see your credit score improve in the future.
Disadvantages of Consolidating Debts
You could end up paying back more: If you take a longer term on your new loan you may end up paying back more.
Early settlement penalties: Some finance companies do charge a fee if you pay off your loan early. It's not normally that much but we still advise you to check your terms and conditions before making any decisions.
Debt consolidation loans for bad credit history
Not all of us have a perfect credit history but this doesn't necessarily stop us from helping you obtain the consolidation loan you require even if you have bad credit.
We work with lenders who understand that life is not always straight forward and will consider your application based on your current situation not your poor credit history.
They also understand that a debt consolidation loan will often mean reduced monthly payments so providing the payments are affordable a new loan could give you the ability to catch up with debt.
If you are struggling with debt and feel that a debt consolidation loan may not be the sensible solution for you then there is lots of help and advice out there for you.
Please visit https://www.moneyadviceservice.org.uk/en/tools/debt-advice-locator for free debt advice services currently available in the UK.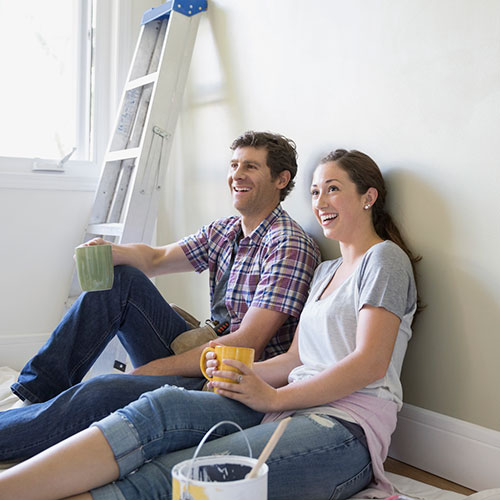 Secured or unsecured debt consolidation loans?
Most loans for paying off debt are unsecured and are generally spread over a maximum of 5 years, however, if you are a homeowner, a lower interest rate and a longer loan repayment term may be available to you. This may in turn save you interest or lower your monthly payments, making it more affordable.