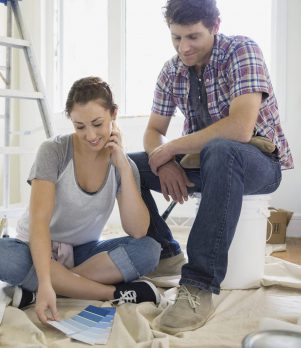 Debt Consolidation Loans
Are you looking to consolidate your current loans/credit cards/ overdraft? If so, Pegasus Personal Finance can help.
As expert finance brokers specialising in personal loans, we're here to help and can save you money, making repayments affordable. Consolidate all your loans together into one manageable monthly repayment.
Reduce Monthly Outgoings
Simply fill in our online application form and one of our personal finance specialists will contact you within the hour with a decision – meaning you won't have to wait around.
We'll listen to you about your current financial position and then compare the options available to you from our wide panel of lenders. At Pegasus Personal Finance, we're experts in helping our customers find a suitable debt consolidation loan that fits their needs – so contact us today for some helpful advice.
If you are thinking of consolidating existing borrowing, you should be aware that you may be extending the terms of the debt and increasing the total amount you repay.
Loan benefits
Good or poor credit history

Borrow From £2,500 – £50,000

Finance Options To Suit You

Pay Less Interest

Make Monthly Repayments Affordable

Flexible Terms and Competitive Rates

'I explained my needs and Pegasus were really knowledgeable about matching those with the products in the market. They are the 'go to' people if you are looking for an intelligent, tailored and fast solution to your financing needs. Great job and keep it up !!'
(7.9% APR illustration)
Apply Now
Rates may vary depending on loan amount and individual circumstances. Subject to status.

Quick, Easy Approval
On average loans are approved within 60 minutes of submitting your details to us