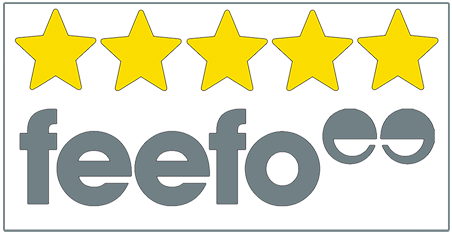 "I would recommend Pegasus Finance to anyone. Professional, friendly and totally on the ball, they pulled out all the stops to make my loan happen. So happy with the service really excited…thanks guys."
More Info
Looking for a personal loan but keep tripping over red tape and terminology? We're here to help you every step of the way. Pegasus Finance are experts in secured and unsecured personal loans offering flexible deals at competitive rates – meaning we can find you an affordable agreement whatever your circumstances.
Get the best deal
From choosing the best loan option for you to giving you a hand with the paperwork, we're committed to getting you the best deal.
Working with a range of experienced and dedicated lenders helps us to get you a competitive rate on your personal loan – and transfer the money into your account as soon as possible. But before you apply, let's take a look at the key differences between secured and unsecured loans – so you can decide which option is right for you.
Loan benefits
Loans for good and bad credit holders
Flexible repayment options
Repay over 2 to 20 years
Borrow between £5,000 and £100,000
Secured and unsecured personal loans available
Competitive personal loan rates for all
How do secured loans work?
Secured loans are offered to customers who want to secure their borrowing amount against an asset. Taken out against an asset you own – usually your home – secured personal loans mean that your property acts as security. If you're unsure whether a secured loan is the best route for you to take, give us a call to talk through your options with one of our friendly and knowledgeable advisors.
Benefits of a secured loan:
You won't need a good credit score to get approved, as the asset used as security gives lenders peace of mind that you aren't a "˜high-risk' applicant
Interest rates can be lower with secured loans, versus alternatives such as payday and guarantor loans
Repayment periods can be significantly longer, giving you ample time to pay off your debt – although your loan will gather more interest over a longer term

Questions? CALL 0800 066 2882
Our experts are always ready to help
(8.9% APR illustration)
Apply Now
This does not constitute a quote, rates may vary depending on personal circumstances.