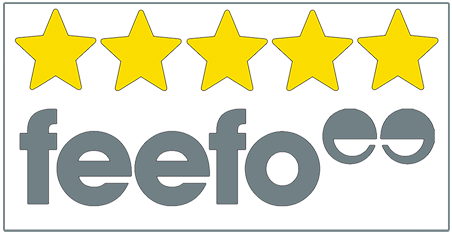 "I would recommend Pegasus Finance to anyone. Professional, friendly and totally on the ball, they pulled out all the stops to make my loan happen. So happy with the service really excited…thanks guys."
Customer Finance
As one of the UK's leading finance brokers, we are trusted by thousands of businesses to aid with their growth. Pegasus Finance are specialists in consumer finance and with the unique retail finance products we offer you'll place your business ahead of any direct competition.
Benefits To Retailers
Attract additional customers
Stand out from your competitors
Provide a complete professional service
Attract Additional Customers
When it comes to high price ticket items such as bespoke kitchens, vehicles or home improvements, etc. customers research, compare and cogitate prior to making any buying decision. During this period they will also consider how they plan to pay for the purchase, why not make it easy for them?
By offering finance options to your customers you will be providing them with a professional service to compliment the quality of your products. Having finance as an option may encourage them to choose your business over a competitor and will often speed along the decision.
Simple Solution
The finance options we provide are extremely simple for you the reseller. We take care of all legal requirements and ensure all customers are treated with the utmost respect and professionalism. Being an established company, registered and regulated by the Financial Conduct Authority we are required by law to provide the best advice and to ensure loans are responsibly offered.
If you would like us to discuss how we can provide an invaluable addition to your business please don't hesitate to contact us. Simply call Roland Tedder in our business development team on 0800 066 2882, they'll be delighted to assist.

Sign Up Now
Simply complete the form below and our business development team will respond within 2 days
Introducer Enquiry
Attract more sales by offering low rate specialist finance products to your customers.