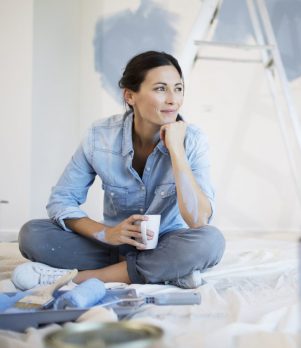 About Us
As a leading UK broker we're able to secure the best finance available on the market to suit your requirements.
Authorised and regulated by the Financial Conduct Authority, Pegasus Finance's free service ensures you get the best advice and exclusive rates for your next dream purchase.

'I explained my needs and Pegasus were really knowledgeable about matching those with the products in the market. They are the 'go to' people if you are looking for an intelligent, tailored and fast solution to your financing needs. Great job and keep it up !!'
Why choose Pegasus Finance?
Governed by the Financial Conduct Authority, Pegasus Finance provide a range of flexible finance options to suit any needs – this includes home improvement, debt consolidation, classic cars and loans for big purchases.
While some finance companies might be wary of offering personal finance to individuals and businesses, our team of experts go the extra mile to ensure we're able to help customers – regardless of their circumstances. Our competitive rates and speed of service have seen us attract repeat business time and again.
Our team of experts are all highly trained and are registered with the FCA. This means Pegasus Finance is fully equipped and authorised to offer affordable loans to individuals and businesses.

Questions? CALL 0800 066 2882
Our experts are always ready to help
(7.9% APR illustration)
Apply Now
Rates may vary depending on loan amount and individual circumstances. Subject to status.