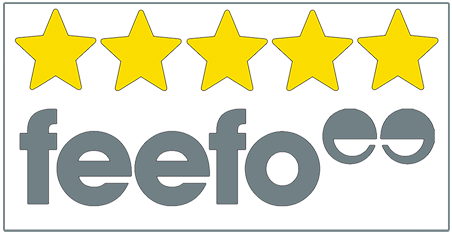 "I would recommend Pegasus Finance to anyone. Professional, friendly and totally on the ball, they pulled out all the stops to make my loan happen. So happy with the service really excited…thanks guys."
Loan Calculator
This calculator is designed to provide you with a good idea of what you can expect to pay for your next loan. The APR, loan terms and conditions may vary due to your personal circumstance, loan size and type of asset you wish to finance. Please use the figures as a guide and our team will endeavor to provide the best possible deal for you in your personal circumstances.
(8.9% APR illustration)
Apply Now
This does not constitute a quote, rates may vary depending on personal circumstances.