The biggest appeal for a Japanese import is the specification, along with the looks, obviously. And the availability of lots of amazing cars that were never released for the UK market. We have found our favourite Japanese imports, but we can't fit them all in. Let us know if we have missed your favourite!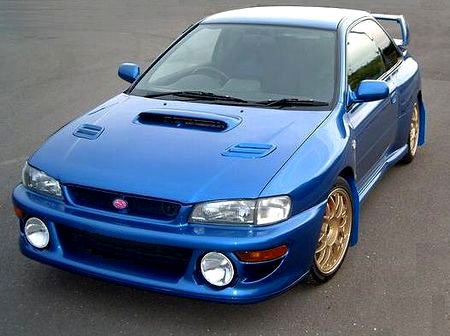 Subaru Impreza 22B
Only 400 of these cars were made, making it the rarest Impreza so we couldn't miss it off the list. With a 2.2 litre flat-four turbocharged engine, beating a huge 280bhp. Just 16 models were made for export and good ones could set you back more than £30k.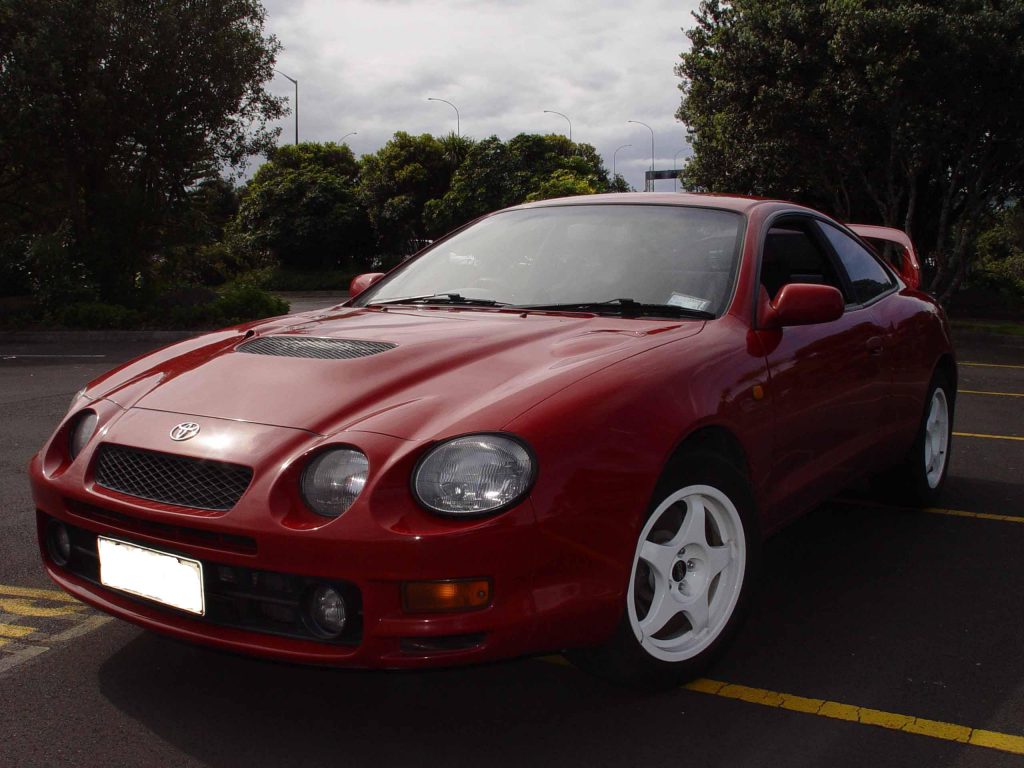 Toyota Celica ST206 GT-Four
ThisToyota with stunning looks and great handling came in useful in the World Rally Championships. Now it's one of the most tuned Japanese imported cars. And this comes as no surprise with 251bhp as standard.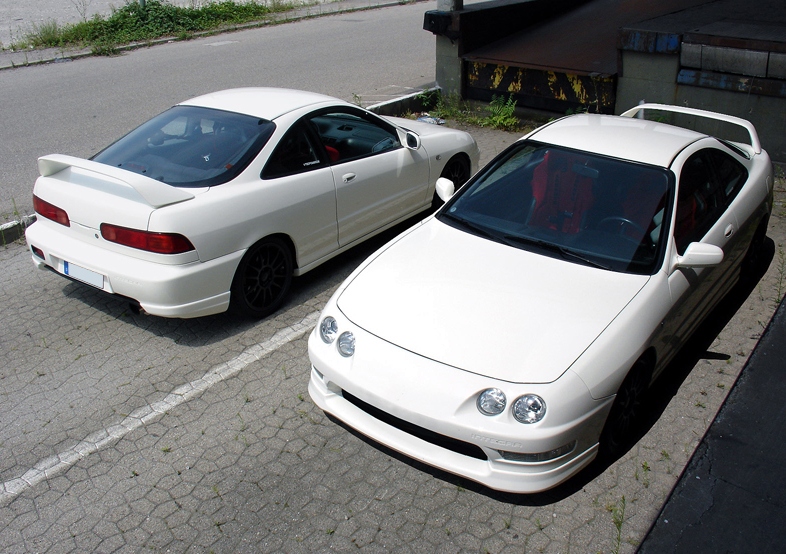 Honda Integra Type R
This was the first Type R introduced to the Japanese market. With a standard B18CR 200bhp 1.8 litre VTEC engine, a lot of these cars are modified with enhanced turbochargers, superchargers and racing clutches.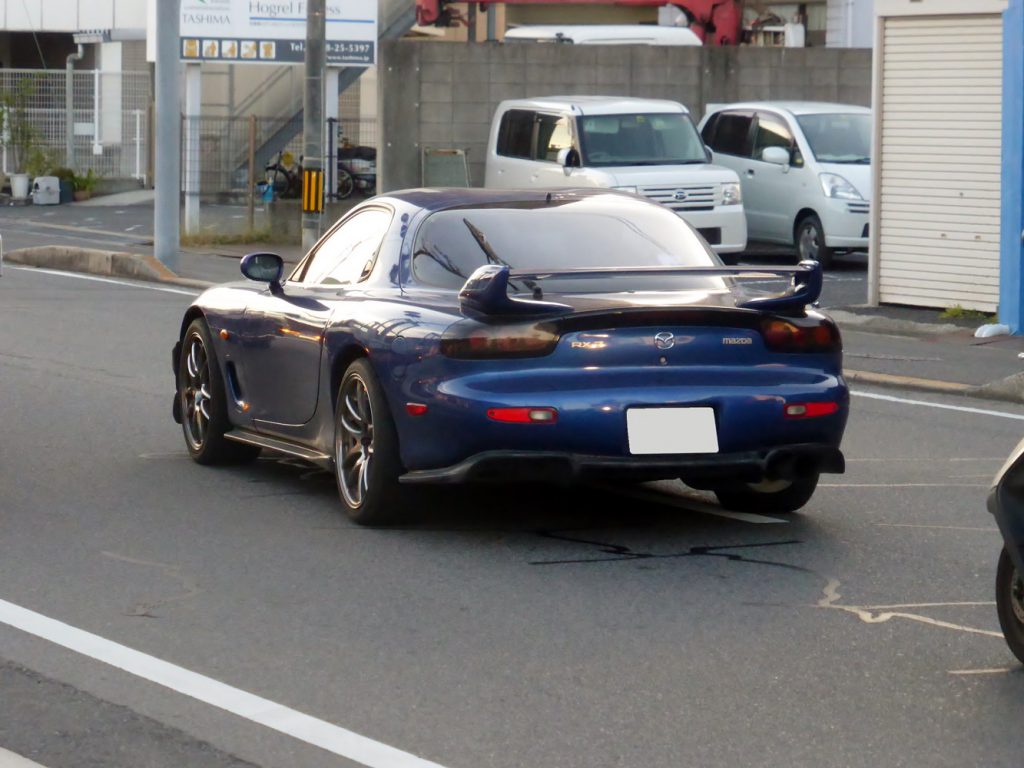 Mazda RX7 Type RS
Now replaced by the RX8, the RX7 had one of the most reliable twin turbocharged engines. Standard it came with a Bilstein suspension, 17 inch alloy wheels and reduced kerb weigh. The RX7 was produced from 1999 to 2002 and had an amazing 276bhp.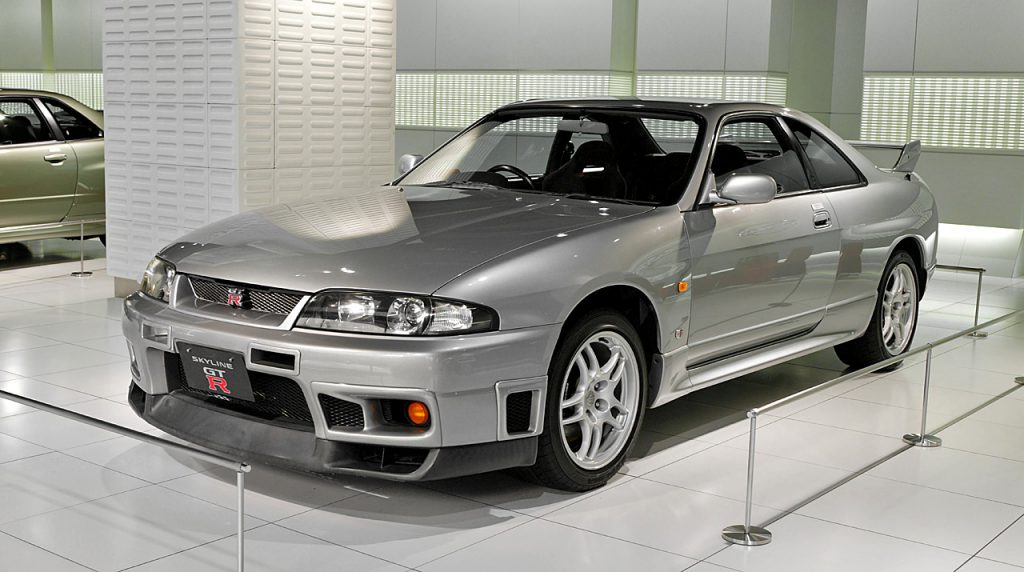 Nissan Skyline R33 GT-4 or Nissan Skyline R34 GT-4
We couldn't choose between the two! As standard, both of these cars can make serious money at auction. However are normally enhanced for performance with greater turbo chargers. Buts it's just up to you which one you would prefer to have in your garage?
Mitsubishi Lancer Evolution 9GT
One of the rarest specifications and great for tuners! Standard it has OEM alloy wheels, 304bhp, a Bilstein suspension, projector highlights and Recaro bucket seats. It also has 4-wheel drive through a 5 speed manual gearbox; however this is usually something that tuners change.
If you have dreamt of owning a Japanese import, why not check out JM Imports and Jap Performance Parts.
Don't forget we can finance your dream car! Just visit out calculator page to speak to our helpful financial experts.