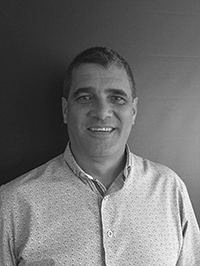 Paul Bird
OFFICE NICKNAME. Birdman
Business Development
If I were stuck on a desert island, what food would I want?
Curry & Cobra
What was my first car?
Mini 1275 GT
What's my dream car?
Range Rover Sport
Best Holiday Destination
Mexico
Favourite Film
Shawshank Redemption
Go To Music Artist
Coldplay & Elvis
Best Biscuit
Jaffa Cake
Office Crush
Hasn't arrived yet
The Best Thing About Working At Pegasus Finance
Working with a great team and giving business the opportunity to make more sales with our finance service.