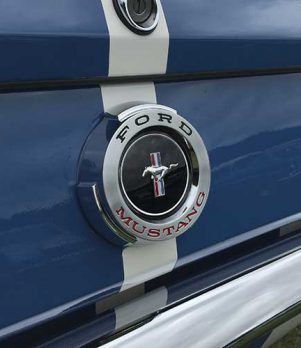 Sports & Classic Car Finance
Are you wishing to buy a performance sports or classic car and are finding it hard to obtain a great finance deal?
Pegasus Finance have provided UK customers great performance, sports and classic car finance options for many years. Whether it's a 964 911 or a Cobra replica, we can help.
From mkI Escorts to GT40 replicas
We all dream about owning the ultimate sports or classic car but paying for it is often the stumbling point. Here at Pegasus Finance we harness our experience and relationships with UK leading lenders to provide our loyal customers with great finance packages.
These types of vehicle are often as unique as we are, this is often the cause of concern with traditional car finance lenders. We on the other hand understand our customers and equally understand the assets – beautiful cars.
Whether you're dreaming of purchasing a factory built continuation from a private seller or a recognised classic from a dealer, get in touch, we're here to advise and offer you an affordable way of fulfilling your dream.
Loan benefits
No Deposit required
Easy online application
Borrow from £5,000
Flexible finance options
Competitive interest rates
(7.8% APR illustration)
Apply Now
This does not constitute a quote, it is for illustration purposes only. Rates may vary depending on loan amount and individual circumstances.

Questions? CALL 0800 066 2882
Our experts are always ready to help