Have you always dreamt of owning a classic car? I know I have! There may be no better time than now to buy a future classic and we can help. Accounting for affordability, here are our top five predicted future classics.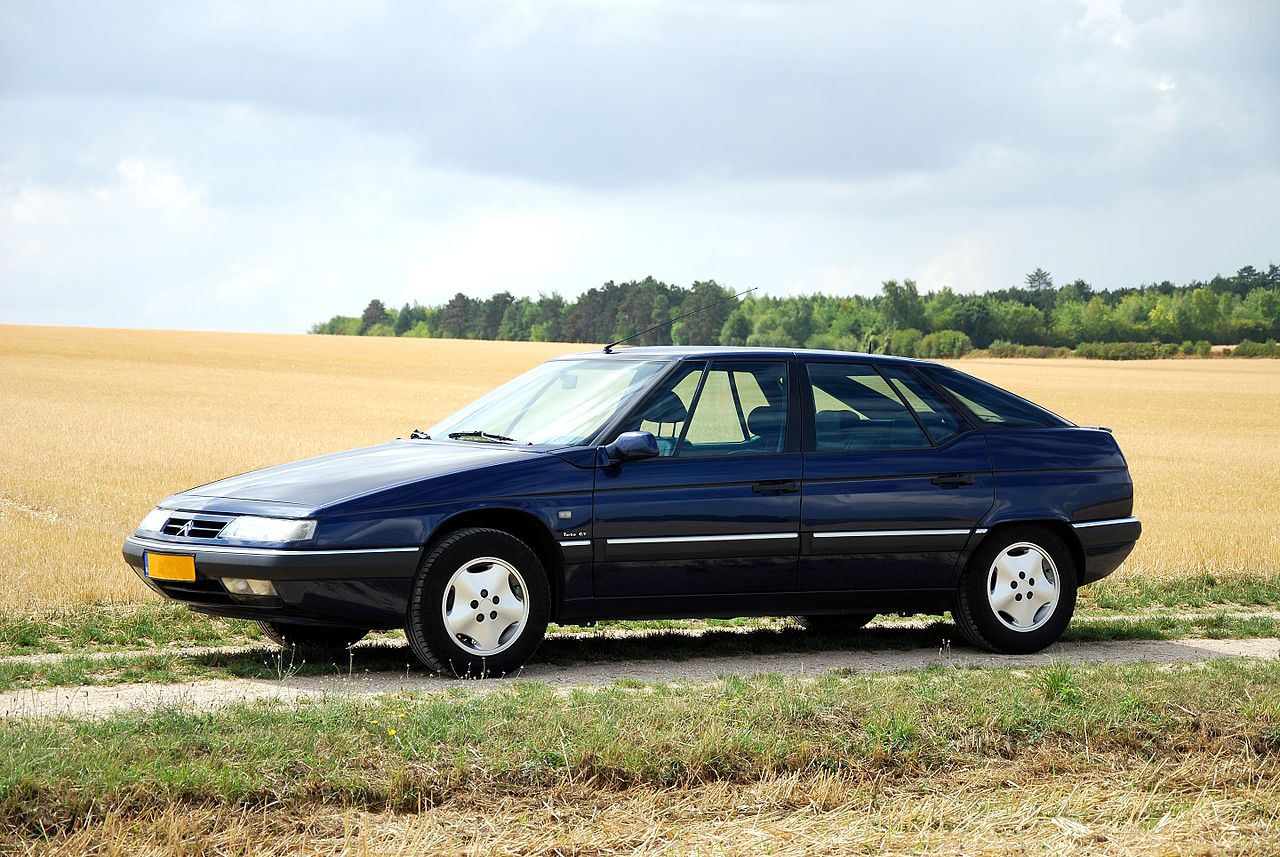 Considering its predecessors, the Citreon DS and CX are already classics. It's no surprise that the Citreon XM has started to follow. Spanning 11 years of production from 1989; a staggering 330,000+ Citreon XM's left the factory over the years.
The Subaru Impreza has a noticeable and established following, adding to the huge increase in the number of cars imported. Early Subaru's are becoming increasingly rare and sought after. The value of these early cars are continuing to soar. The first generation of the Impreza was released in Japan in 1992, now on its fifth generation the styling has been heavily modernised.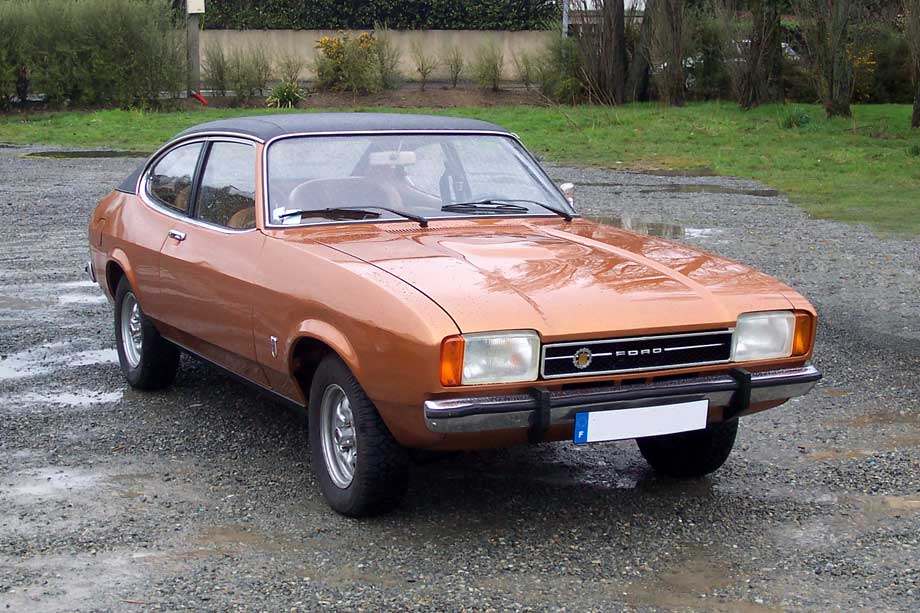 Their prices have almost doubled in the last 18 months and I think that says it all. Personally the Ford Capri would be my top pick, especially in the breath-taking restored conditions that they can be found in.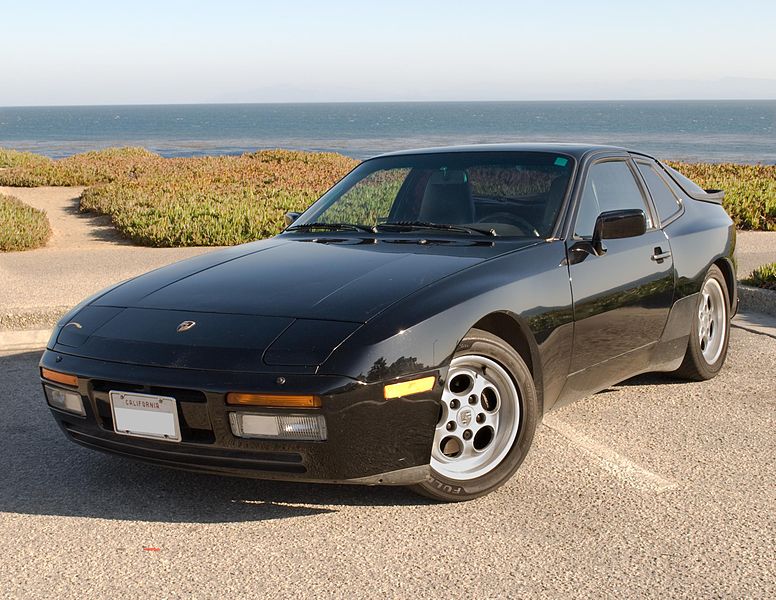 So it may not be as glamorous as the 911, however Porsche 944's in excellent condition are already catching people's attention. They are sure to be following in the footsteps of the Porsche 911 to become a future classic. Many do not know the same American designed both the Ford Mustang and the Ford Capri.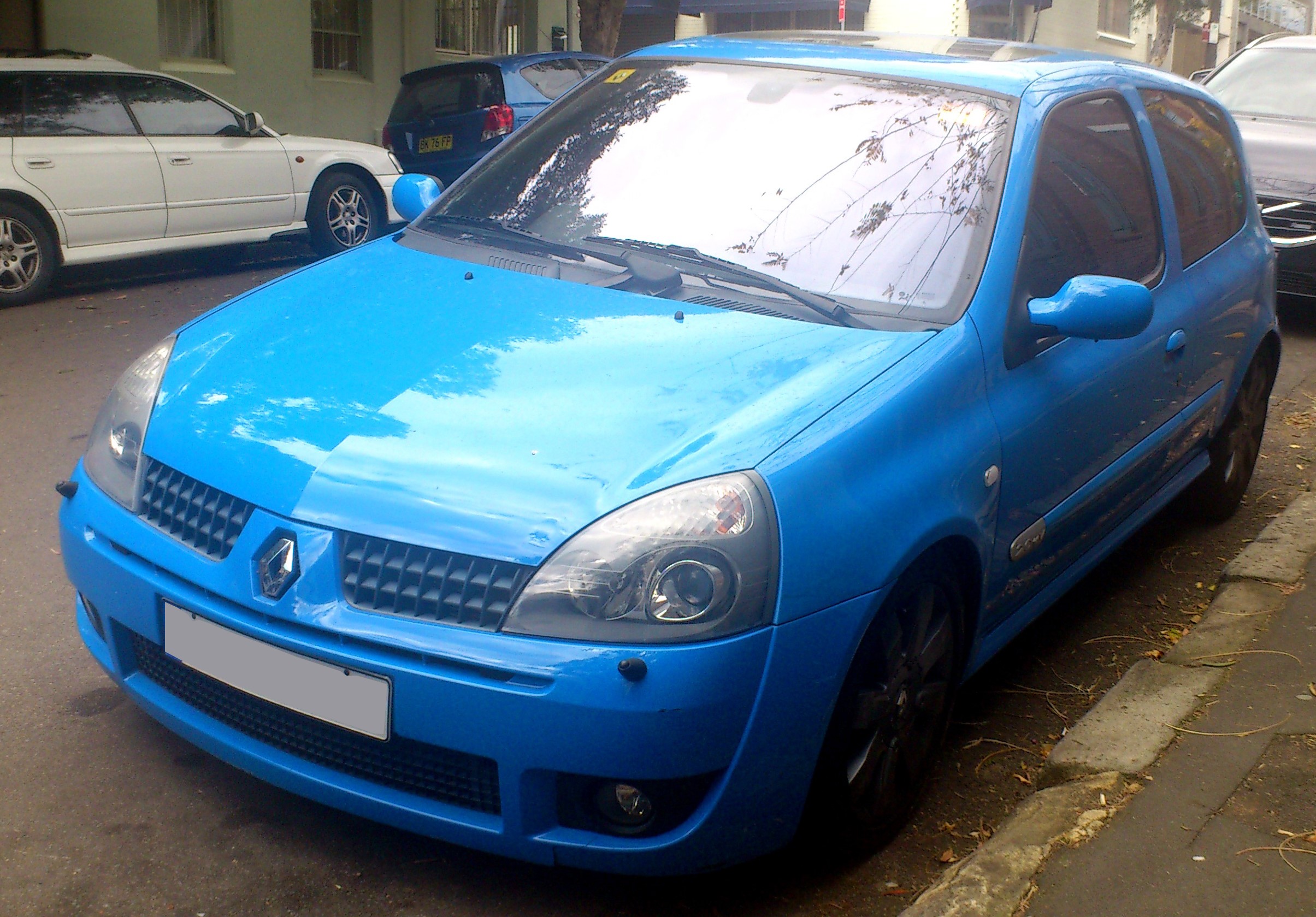 Only 500 were originally built for the UK, making them unique from the start. The Renaultsport Clio 182 has previously been labelled as one of the greatest hot hatches of all time. With great success in motorsports, even Fernandez Alonso enjoyed driving the Clio.
If you are thinking of buying a sports or classic car, why not let us know? Our experienced finance experts are here to help. To see how they can, just visit our

calculator page

and apply now.