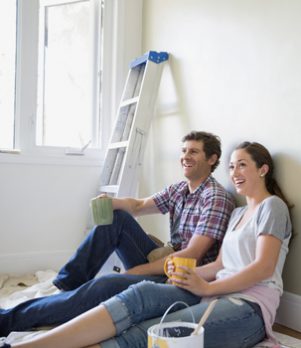 Personal Data Settings
We conduct our business in a way which protects all of our customers, ensuring that their personal data is safe and private at all times.
We never sell personal data and go to every practical extent to preserve your privacy, whilst still being able to find the most suitable loan for your needs.
Update Your Preferences
At the time of application we collect some personal data from customers, this is essential for us to ascertain the most suitable finance to meet your requirements.
We never sell personal data but will on occasion contact customers in order to offer products and services we feel would be of benefit to you. If at any time you wish to change the ways by which we contact you, please let us know by completing the form below.