Listen up homeowners! We've have six home improvements projects that will add value to your home. Various renovation projects require different amounts of cash. So bare this in mind, and don't forget we can help with the finance.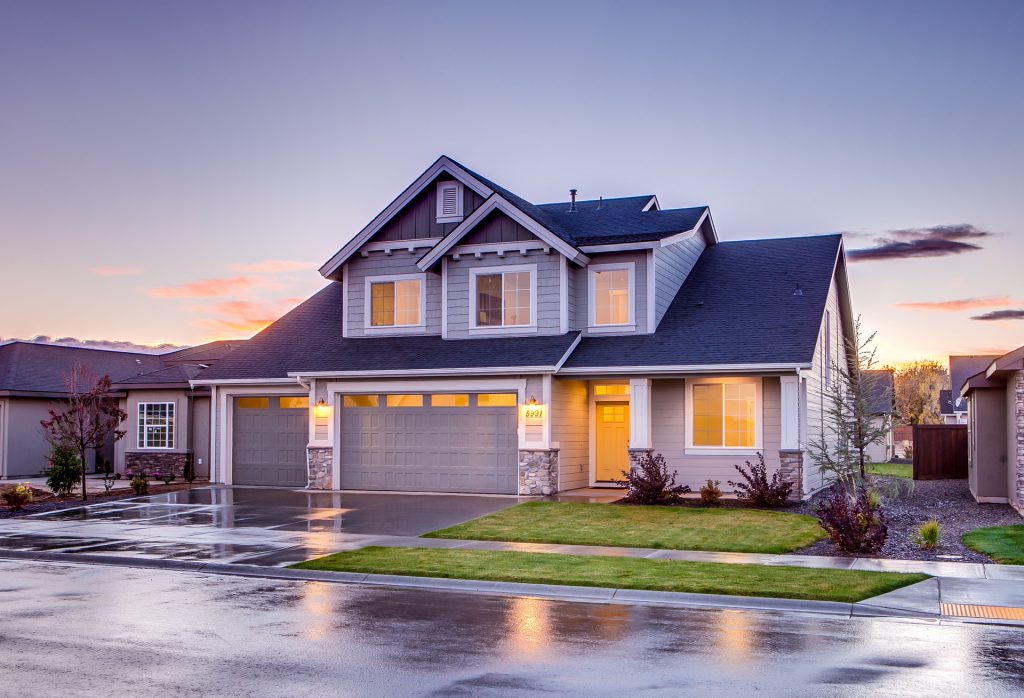 Updating the Windows
Updating the windows gives the house that instant facelift, improving first impressions of your home. Whether it's traditional or modern style windows that will suit your home, there are many different companies out there to find something that suits your home.
Fixing Defects
If it's the roof and guttering, walls and ceilings or the plumbing and electrics; fixing the defects can often be costly. But it needs to be done. Hiring an experienced builder for an observation and quote can often be the easiest way; they will know what is wrong and how to fix it.
Additional Lighting
Sufficient lighting instantly opens up a room, adding spotlights or simply a lamp in the corner. This may be the cheapest of our projects but it doesn't make it any less important. We recommend having a dimmer light fitted in order to change the lighting according to the time of day or your mood.
Renovating the Kitchen
The kitchen is usually the hub of the home, a place for the family to congregate. Making sure that it is up to date is definitely a priority, with the looks as well as appliances. Often when redecorating the rest of the house it follows the same theme as the kitchen.
Extending into the Loft or Basement
We are aware that not all houses have the capacity to do this. However if you do, it should definitely be considered. For an office, bedroom or even an extra bathroom, it will give you that extra bit of space that you've always wanted.
Landscaping the Garden
The garden should be treated as if it is another room. Cutting the hedge, mowing the lawn or potting some flowers are just some of the things that can be done. Keeping it aesthetic with create a great place to sit when it starts getting warmer. You may even think about adding some glass doors, to keep your garden visible even on the rainy days.
Are thinking of completing some home improvement but not sure how to cover the cost? No need to worry. We can finance the improvements for you! To speak to our friendly finance experts just visit our

calculator page

and apply now.